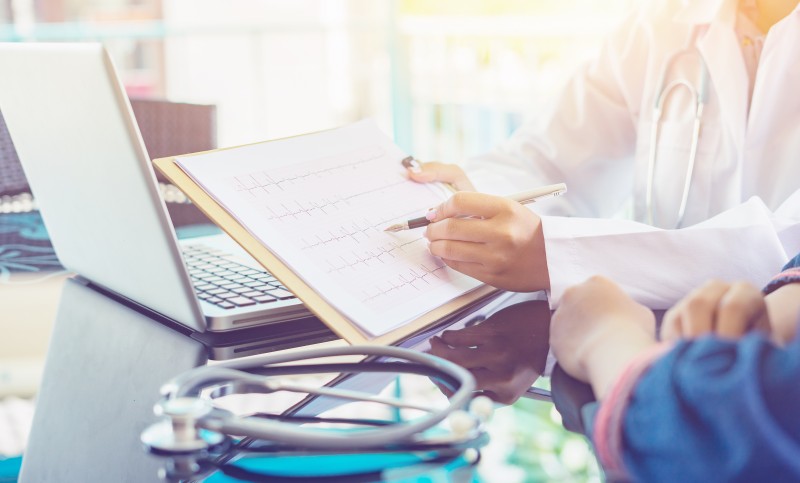 First published on Imperial College London website
Written by Siobhan Markus
The European Researchers' Night was an energetic festival of scientific exploration at the Natural History Museum (London) on the 27 September.
The Natural History Museum opened its doors after hours for a festival of scientific exploration called The European Researchers' Night on 27th September. The tangled 'world wild webs' as went the theme of the night welcomed the public to interact with an eclectic mix of research and science from pop-up displays to one-on-one conversations over a pint in the 'EU Pub' and 'Dialogue Den'. For the Research Project Management Office (RPM) at Imperial College London, it was the opportunity to bring four Horizon 2020 research projects EAVI2020, EDEN2020, PRESTIGE-AF and PERFORM2020 into the interconnectivity.
The delivery of these projects' consortium, financial and communication management are coordinated by the RPM team and it was a no-brainer for the team to take these four projects, which are funded by the EU under the Horizon2020 program, and be part of the European Researchers' Night.  The projects' scientists had a lot of fun showcasing their research in an interactive and engaging way and it was clear from public interest, the social impact that research fosters and is amplified through public outreach events such as this.
The European Researchers' Night is another EU-funded initiative, and Dr Marta Archanco, a project manager of the RPM team, explains that regular engagement in public outreach events is not only a funders' requirement but it serves as a conduit in which scientists can express why their research matters while furthering the projects' social impact. For this particular event, Marta says "what many people may not realise is that this event occurs simultaneously across Europe for one night of the year. Last year, during the 2018 Night, in cities across Europe over 1.5 million people were connected with science. This is a beautiful thing and we are so proud to have our Horizon2020 projects apart of this public event."
Please read the full article here.